YouTube Vlogger Naptural85 Discover's Coconut Oil is NOT Life
If you ask most Naturals about coconut oil they will likely tell you that "coconut oil is LIFE!"
Naptural85, Whitney White, a vlogger with over 750k subscribers admitted that after suffering intense hair breakage, shedding, scalp inflammation, and irritation she was eliminating the use of coconut oil from her haircare routine.
"I kid you not my hair immediately bounce back literally from the shampooing whatever product was in my hair that obviously had coconut oil and it i shampooed that out I didn't add any more additional coconut oil my scalp felt so good, my hair was soaking in moisture immediately"
According to Natural Hair Stylist Aeleise Jana…
While it might be true that she has developed an skin allergy to coconut oil and her hair might be "sensitive to it", here's what likely happened. Coconut oil is one of the few oils that can be absorbed into the hair. Oil and water don't mix and oil repels water. When the hair is chock full of oil it has no room for water and water is repelled from the hair. As for her scalp, coconut oil is a fairly heavy oil that is hard to remove. If she has been co-washing or using a less cleansing/more conditioning shampoo, her cleansing methods aren't effective enough to remove the oil from her scalp. If she is applying coconut oil multiple times a week to her hair and scalp it likely has clogged the follicles with dirt oil, debris, bacteria, and fungi causing inflammation.
So if coconut oil isn't LIFE, what is a girl suppose to do?
She needs to build a solid regimen of cleansing, conditioning and styling using water soluble products with botanically based ingredients. She also needs to build an arsenal of quality products and she needs to get her curls IN•FORMATION by joining the 30dayhairdetox.com course.
30dayhairdetox participant Kaye say's she can totally relate to Naptural85's experience as she too thought that her hair loss and breakage were caused by a vitamin D deficiency. However participating in the 30dayhairdetox has given her a different perspective "…seeing this and comparing to my experience with my hair breaking like it did, I think she and I had the same issue of hair that needed to be cleaned of build-up."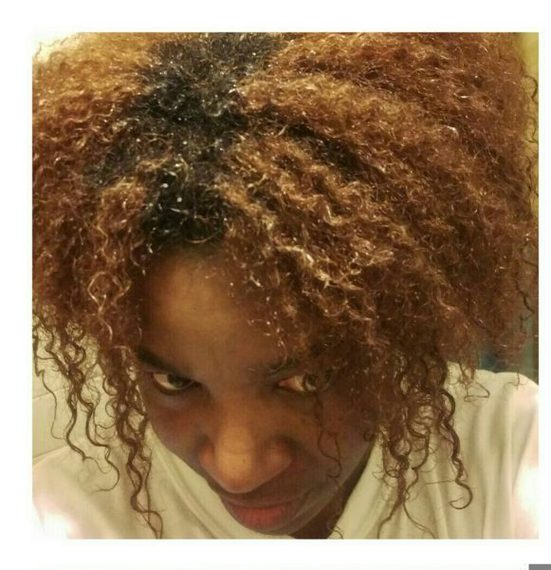 Considering that prior to the 30dayhairdetox Kaye was doing all the things that she found on Internet. Upon joining the detox Kaye had experienced dry brittle hair with excessive shedding and not a curl in site. Nearly 6 months later armed with science and a through understanding of hair Kaye says "My twist out's and wash and go's look soooo amazing, and even when they don't, they still look good cause my hair only looks defined and frizzy, not dry and frizzy.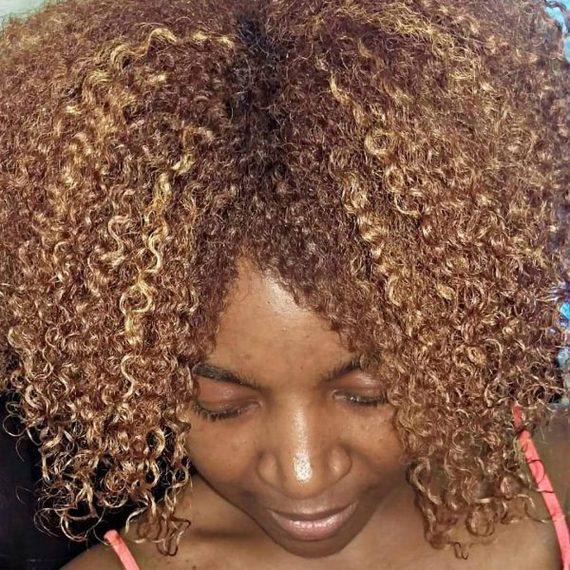 Because…..moisture is LIFE…and water is the foundation to moisture.
Wanna learn how to live without coconut oil? Interested in learning simple techniques and methods to build and retain hydration? Would you love to shorten your wash day? How about better definition and longer lasting styles?
Join us at 30dayhairdetox.com for a curl changing challenge that promises to give you the best hydrated curls of your life.